Amazon Fire is an increasingly serious competitor in the streaming market. How can they innovate and connect their streaming platform to their shopping platform to increase sales?
Self-Initiated project: Future Envisioning
My responsibility: Survey design, user research, ideation, mock-ups, concept
42.9% of those surveyed reported using Amazon Prime, compared to 18.1% using Hulu
Amazon is already making moves to expand their portfolio in fashion. Unfortunately the Amazon Echo Look requires users to purchase a new product entirely, and outside of it's niche market, causes many to raise concerns about privacy.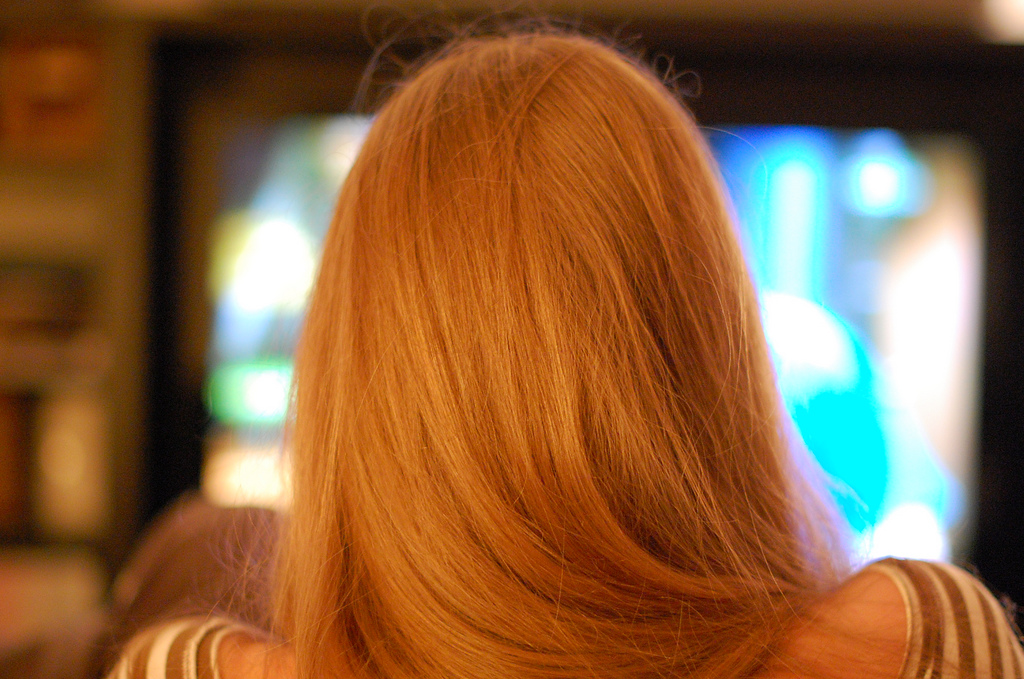 The act of emulating celebrity fashion and styles, taking style advice from fictional characters, is already part of culture.
Solution: Amazon X-Shop, for Prime members. Expanding upon the existing functionality of Amazon's X-ray feature (currently used to identify actors onscreen) to include what the characters are wearing, and provide a link to allow them to purchase or browse similar styles.
X-Shop is integrated within existing platforms, requires no new hardware, and is designed to quickly and easily return the user to what they were doing--watching a show they love.